Expansion joints and bearings
Tri omega inzenjering is general representative and authorized installer of FPC Italia (former Alga) products since 1998.
FPC Italia is part of the Soletanche-Freyssinet group.
FPC Italia proposes the full range of products for the specialized civil engineering to the market: structural bearings, expansion joints, seismic protection and post-tensioning system.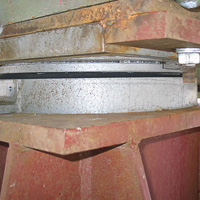 Bearings
FPC Italia produces the following bearings types: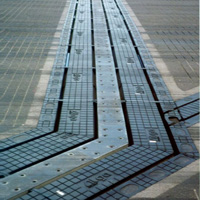 Expansion joints
FPC Italia designs, manufactures and installs many types of expansion joints for small, medium and large excursions for road and railways structures.
FPC Italia manufactures the following types of expansion joints: